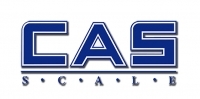 We bring to you the CAS CL5000B Label Printing Scales available for integration with your IT Retail POS system.
Specifications:
60 lb Capacity Dual Range
0 – 30 x 0.01 lbs / 30 – 60 x 0.02 lbs
0 – 15 kg x 5 g / 15 – 30 kg x 10 g
4/4/6/6 (Tare/Weight/Unit/Total)
VFD & Alphanumeric Displays
Bench: 96 Speed Keys (48 keys x 2)
3,000 PLUs & 1,000 Ingredients
Optional: 10,000 PLUs & 2,
000 Ingredients
50 Standard Label Formats
Up to 20 Custom Labels
CL Works Software Package Included
Bench: 16(W) x 17(D) x 6.8(H)
Interface to ITRetail
Simpleware has developed in interface to both CAS and Ishida scales. This interface works with the software provided by the scale manufacturer. With our interface stores can reduce the amount of time needed to maintain their fresh departments.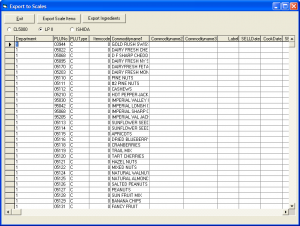 Whether you like your customer display screen colored or black and white, these Ishida scales are packed with features that will fit greatly with your IT Retail POS System!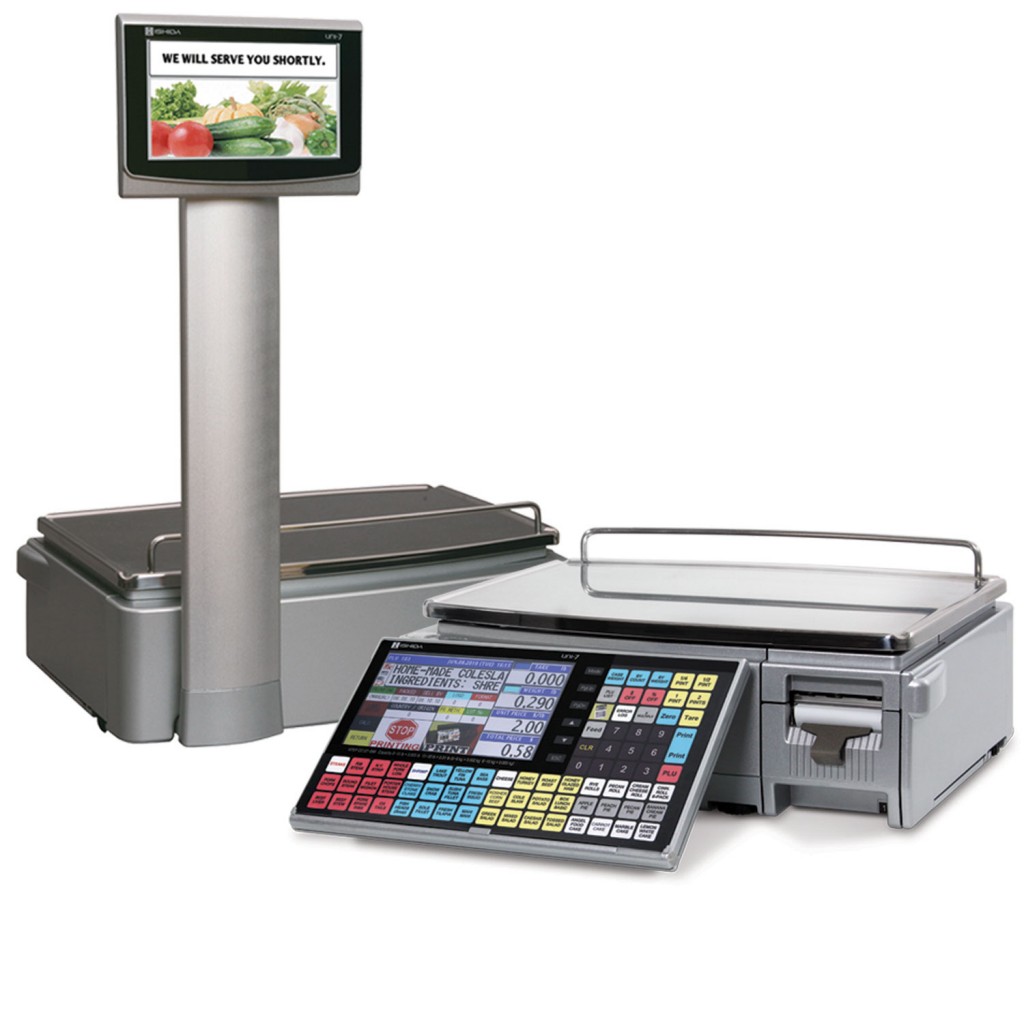 Ishida Uni-7
Features:
Maximizing the use of the store operation system
Increasing the sales through cross merchandising
Speedy operations
Multiple languages available
Visualizing food safety and security
Versatile variation
Colored customer display screen
Ishida Uni-5
Features: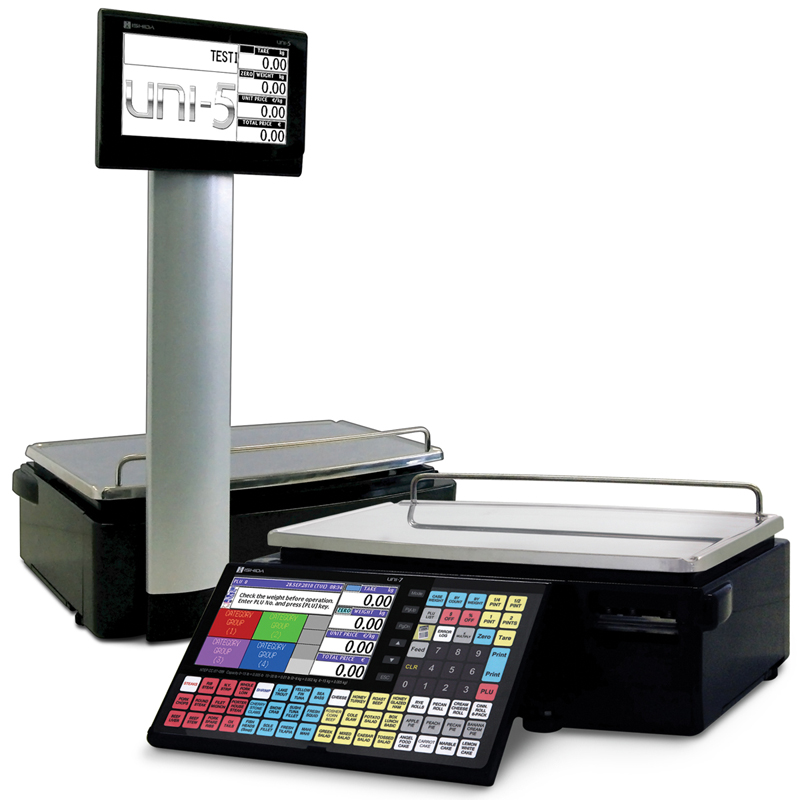 Large color touch screen
Dual-range weighing (0-15 lb × 0.005 lb/15-30 lb × 0.01 lb 0-6kg × 2g 6-15kg × 5g 15kg-30kg × 10g)
Internal wireless communications
Ethernet communications
Up to 99 pages of speed keys
Adjustable touch screen viewing angle
77 tactile keys
4 MB of memory
Grayscale LCD customer-side display