As a deli owner, your business relies on the quality of the tools you use.
However, with the stresses of keeping the business running, it's hard to find the time to figure out what you need.
That's where we can help. With over 20 years of experience in technical consultation for groceries, Simpleware knows which software and hardware combinations you need to run your store at its most optimum level.
Below are some examples of tools you can use to improve your store.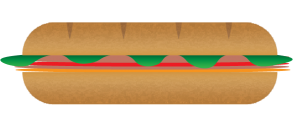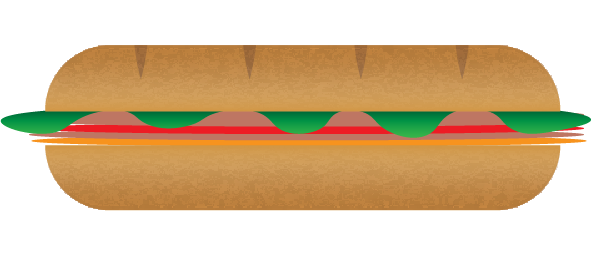 Get in touch and we'll tell you all about it.
First, let's talk software.
Having the right POS system is vital to running your business well.
It's of utmost importance for us at Simpleware to get our customers only the best, most powerful and flexible system there is.
Which is why our preferred POS system is ITRetail's Retail PROFESSIONAL.

Some highlights:
We know that for delis, inventory management is essential to the business.
That's why we suggest using Retail Professional.
It can easily keep track of diverse inventory and how many pounds of scalable products are sold.
It's important for any owner to be able to manage their store while they're away, so Simpleware developed an app specifically for ITRetail POS systems that helps you run your business from anywhere with any device.
For a deli, having a fast check out system in place makes a world of difference.
Time is a very important factor for customer satisfaction, business efficiency, and product quality.
Keeping things fast positively affects all those things.
Retail PROFESSIONAL streamlines the check out process so that business runs smoothly and customers are kept happy.
Managing employees can be a hassle.
Retail PROFESSIONAL makes things easier by monitoring employee performance to pinpoint if an employee needs more training and marking suspicious transactions to identify employee theft.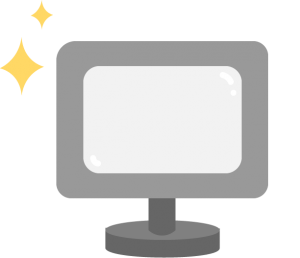 Having reliable and up-to-date equipment in your store is equally as important to running your store well as having good software.
These are some products that we highly recommend for delis.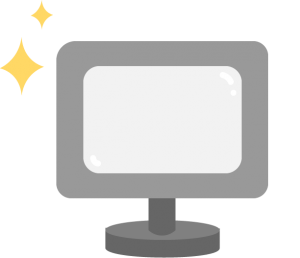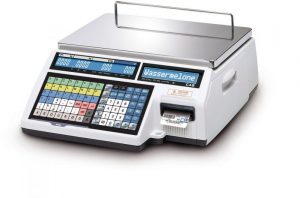 CAS Label Printing Scale Series
CAS Scales are great for the owner who needs great equipment for an affordable price.
CAS has a wide range of printer scales, so we can help you choose a model that is perfect for your specific store.
The scales all come with many different features and are easy to use and set up. They also integrate directly with Retail PROFESSIONAL.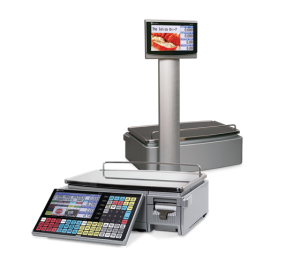 Ishida Uni-7 Scale Labeller Series
The Ishida Uni-7 scale series has exceptional design, build quality and reliability.  
With a wide array of features and ability to integrate with Retail PROFESSIONAL, Ishida Uni-7 Scales are the top choice for delis.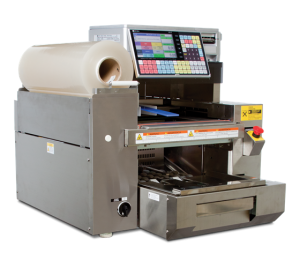 The WM Nano Wrapper is one of the most compact semi-automatic wrappers on the market with the same high quality performance as a larger model.
No two stores are exactly alike. Sometimes you have unique problems you need to solve, or an innovative idea you don't know how to implement.
In any case, Simpleware's expert team of technicians can build a custom solution for you.
Once you have the perfect set-up for your store, there can still be unforeseen and unexpected problems such as electrical malfunctions, employee tampering, and many other things.
Simpleware offers reliable and dedicated 24/7/365 technical support and maintenance plans so that you'll always be prepared for anything.
Get in touch and we'll tell you all about it.
We'd love to use our experience and expertise to help you upgrade your store. 
Give us a call or an email if you would like a private demo of either the software or any of the hardware listed on this page, or if you are interested in our help in outfitting and supporting your store.
(626) 628 6660