When it comes to POS systems, we've got your back.
Cannabis is the new frontier. At Simpleware, we believe in following the future. We want to provide our 20+ years of experience to help the many small businesses in this industry grow to their full potential.
We're a dedicated team of professionals specializing in Point of Sale technology.
We've been around for more than 20 years, so we know our stuff.
Every store is unique. 
That's why we emphasize our ability to creatively solve problems and offer customized solutions that allow our clients to have total control of their business. 
We've got your back.
We are committed to providing worry-free after-sales service available 24 hours a day, 7 days a week, and 365 days a year.
The modern customer has a plethora of cashless options available to them, so they aren't always carrying hard cash. So, bringing in more customers when you cannot accept credit cards and mobile payments is tough. There's ATMs, but not everyone wants to pay those extra fees.
What if there was another way?
Stored value cards and gift cards aren't really "new," but the way you can implement them in your store is!
Using a gift card system is an easy way to add a cashless payment option to your dispensary.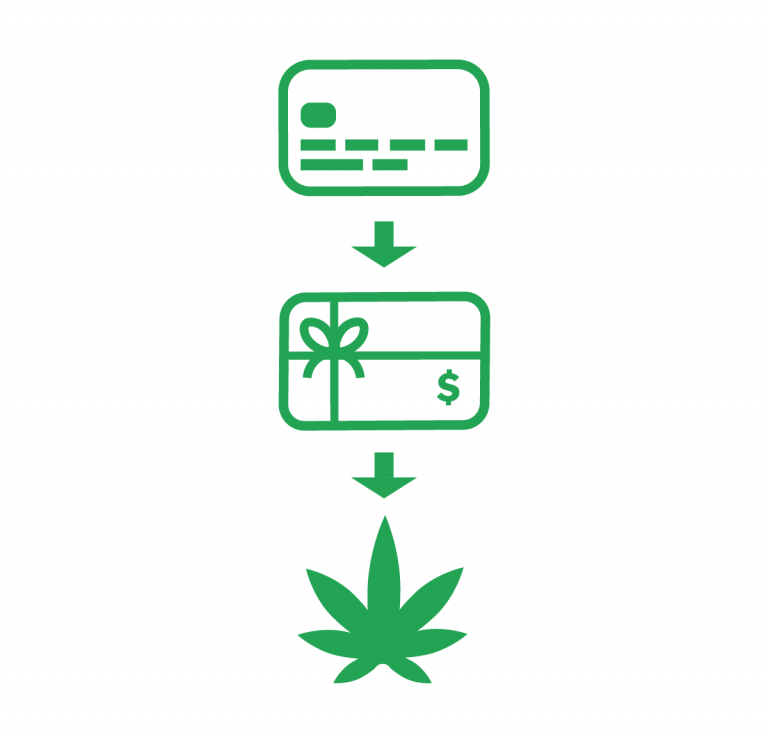 Get in touch and we'll tell you all about it.